Days
Hours
Minutes
Seconds
Coronavirus (COVID-19) Information Centre
Last update: 15:00 on 20 July 2021
In some European countries, COVID-19 cases are increasing again, while the situation remains stable in others. As a result, travel rules and restrictions may change overnight. Rules and restrictions vary per country and depend on which country you're travelling from. Conversely, most European countries no longer require a mandatory quarantine for EU citizens upon arrival but require a negative COVID-19 (PCR) test result or proof of vaccination. 
If you're planning to travel, we've collected some general guidelines to help you travel as safely as possible, as well as relevant links to travel information and other useful websites per country.
Looking forward to travelling this summer, but not sure where and when to travel yet? The Interrail mobile Pass gives you full flexibility: after ordering it can be added instantly to your phone, and you only choose your start date once you're ready to travel (within 11 months after purchase). Read more about our mobile Pass →
Please note:
While we are confident in our ability to ensure the accuracy of this information, the rapidly-evolving situation sometimes makes it impossible to be completely up-to-date. For that reason, we strongly encourage customers to check the health and travel advice of their countries of residence and that of the countries they plan to visit as well as the current travel restrictions of railways that are relevant to their trips. Interrail is not liable for any country or railway's decision to refuse or limit travel. 
Interrail train etiquette
Feeling healthy and ready to travel by train? Make sure to: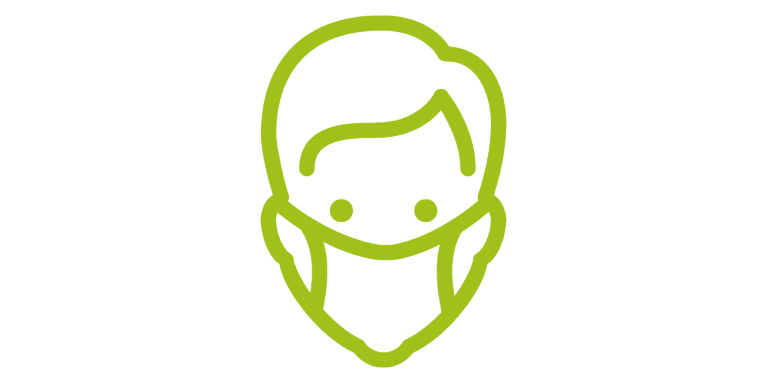 Wear a face mask on board & in crowds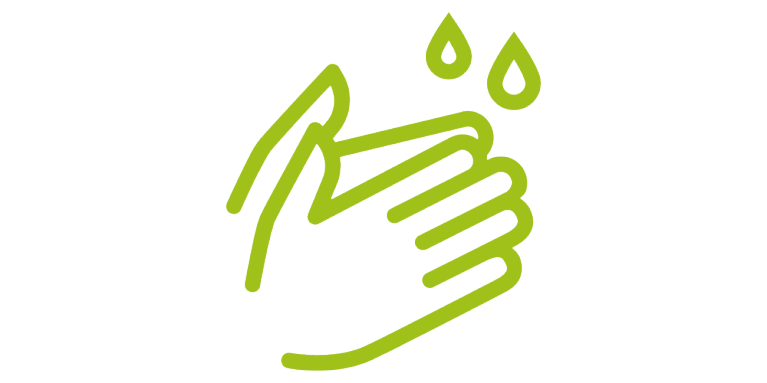 Disinfect your hands and your surroundings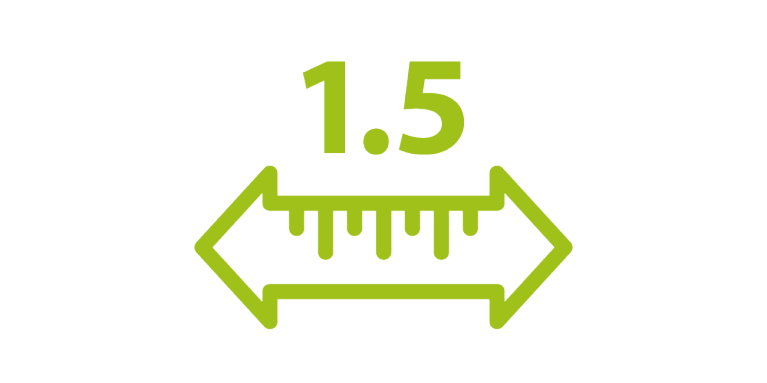 Be social, from a distance!
general travel guidelines
Facemasks

On most European trains, and often also in public spaces, wearing a face mask is mandatory. Make sure to carry one with you.
Hand hygiene
Carry hand sanitiser with you and sanitise your hands regularly, especially after touching surfaces like doors and handrails.
Social distancing
Always try to maintain social distance between yourself and others, especially in trains and public spaces. 
Food and drinks
Supermarkets are mostly open, but restaurants and bars may still be closed or open only with reservations. This will differ per country, so make sure you are aware of local measures.
Activities and attractions
Attractions, like museums and markets, are affected by coronavirus measures too. The number of entry tickets available per day may be limited. Always check beforehand if the attraction you want to visit is open and make sure to buy your tickets online. 
Train schedules
Train connections, both international and domestic, can also be impacted by coronavirus restrictions. Always check your train information directly with the railway company.
Legend
You'll see that many countries have opened up their borders for certain groups, like countries of the European Union or the Schengen Area. Below we've listed which countries are in each group.
The Schengen Area consists of the following countries:

Austria
Belgium
The Czech Republic

Denmark
Estonia
Finland
France
Germany
Greece
Hungary
Iceland
Italy
Latvia
Liechtenstein
Lithuania
Luxembourg
Malta
The Netherlands
Norway
Poland
Portugal
Slovakia
Slovenia
Spain
Sweden
Switzerland

Austria

Belgium
Bulgaria
Croatia
Cyprus
The Czech Republic
Denmark
Estonia
Finland
France
Germany
Greece
Hungary
Ireland
Italy
Latvia
Lithuania
Luxembourg
Malta
The Netherlands
Poland
Portugal
Romania
Slovakia
Slovenia
Spain
Sweden

Iceland

Liechtenstein
Norway
The European Union has created an overview with lots of valuable information for travellers in Europe. Use this source in combination with this page to be fully informed about the situation in the countries you're planning to visit.