Interrail benefits in Denmark
Coronavirus (COVID-19) - For the latest updates, all details on booking flexibility, and answers to frequently asked questions, please click here.
Days
Hours
Minutes
Seconds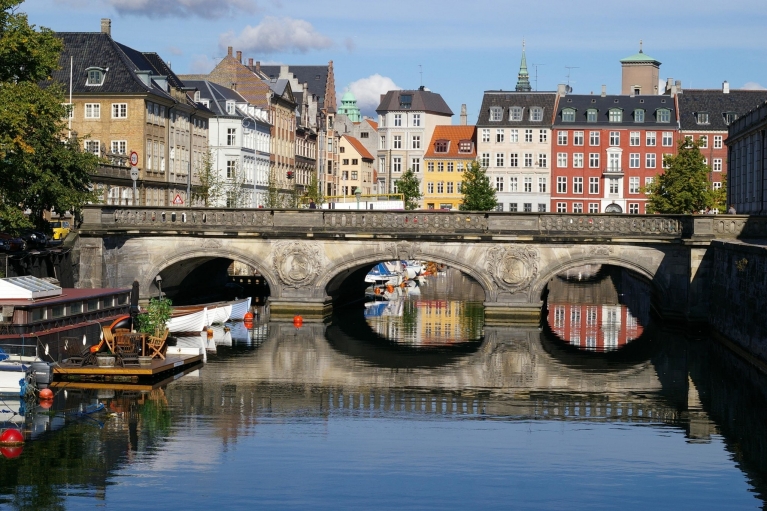 If your Interrail pass is valid in Denmark, you can get free and discounted ferry travel, as well as other great offers.
Show your Interrail pass to receive your discount or contact the specific company in advance. Many benefits apply during the validity of your pass, wheras free travel on trains, buses or ferries is only valid on travel days.